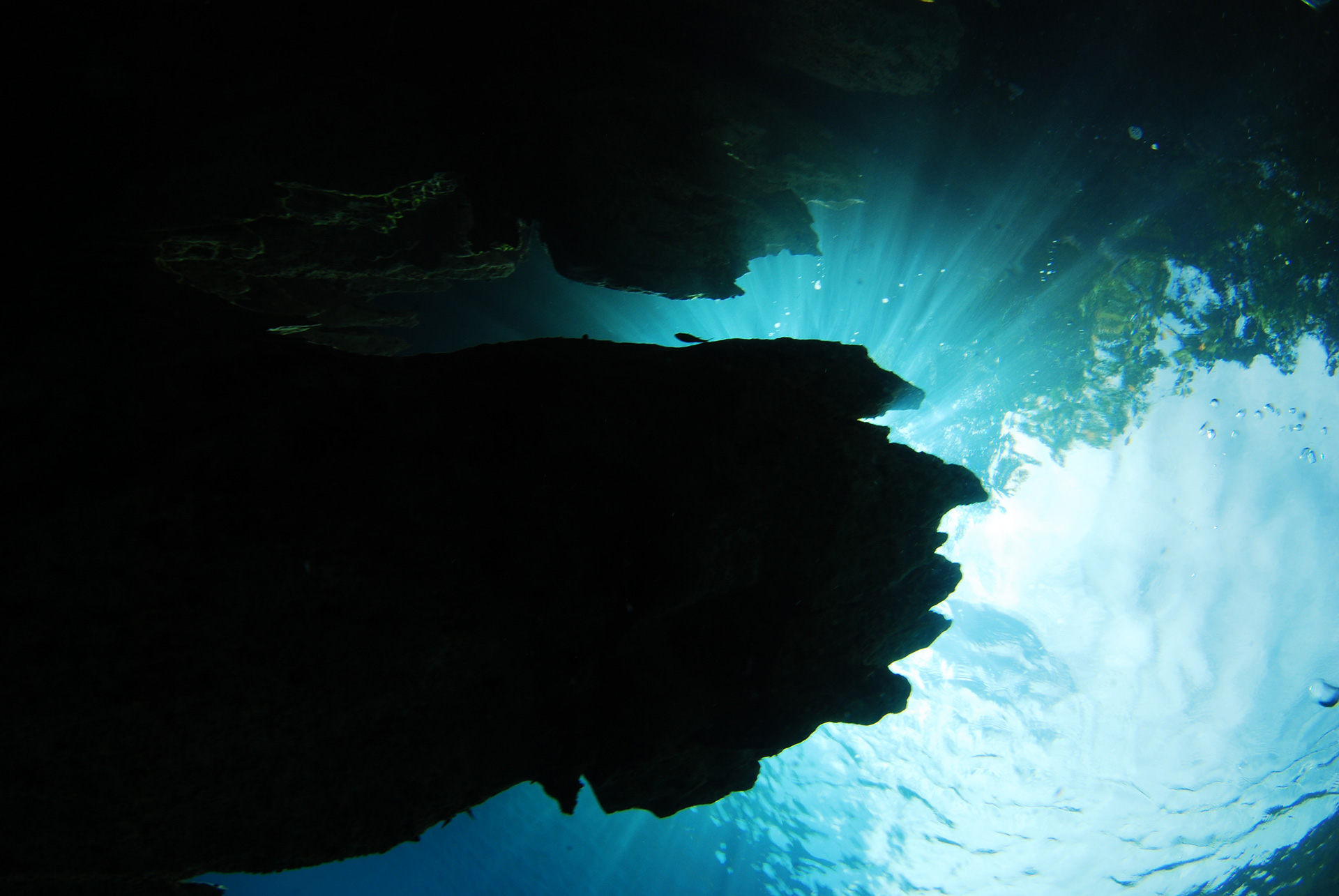 from Manila
by Flight
You can take a one-hour flight from Manila to Busuanga/Coron (USU). There are multiple flights per day operated by Cebu Pacific, Air Philippines and Skyjet Air
---
by Sea Plane
You can also take the sea plane by Air Juan and touch down right in front of our dive center at El Rio y Mar Resort.
---
by Ferry
Or you can take a 15 hours-cruise from Manila to Coron, Busuanga Island on 2GO Ferry. The ferry departs twice a week in both directions.
from Coron Pier
by Land
Upon reaching Coron Pier in Busuanga, there will be a 30-minute car ride to Francisco Reyes Airport (USU).
from Francisco Reyes Airport (USU)
by Land & Boat
From the airport there will be a transfer by car/van to the river pier, followed by a boat transfer to El Rio y Mar. The total time for this journey is 30-60 minutes.