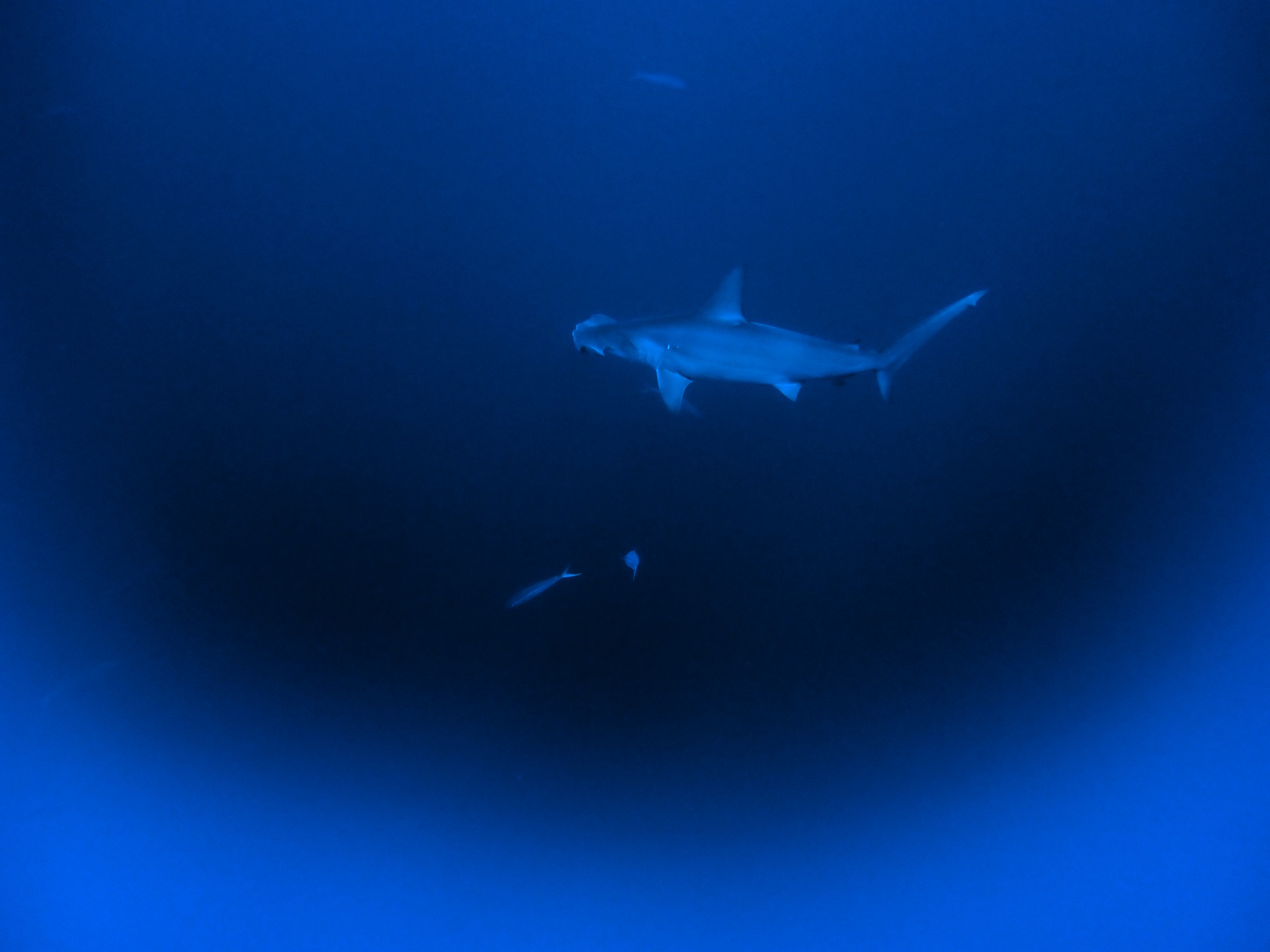 Apo Reef Natural Park has an area of 15,792 hectares including land and water areas. It was declared a protected area in 1996. A wonderful site for snorkeling and scuba diving, its crystal blue waters cover coral reefs teeming with a wide variety of marine life. The reef is home to 385 species of colorful marine fishes, including sharks, stingrays, mantas, tropical fish and morays, including the endangered Green Sea and Hawksbill turtles as well as 500 species of soft and branching types of hard corals. It also hosts 47 species of migratory and resident birds.
Apo Reef has three islands, namely Apo Island , Apo Menor (Binangaan Is-land) and Cayos del Bajo, all with white beaches. The islands are accessible by motorized banca.
The steep walls are well covered with corals, sponges, tunicates, nudibranchs and slugs. The coral formation at the plateau is magnificent. Green and hawksbill turtles, and a multitude of fish including damselfish, butterflyfish, batfish, surgeonfish, snappers, fusiliers and trevallies are common. Strong currents increase the chance of sighting sharks (hammerhead, blacktip, whitetip, grey and thresher sharks), great barracudas, tunas and manta rays.