Make the most of the Philippines with our dive safari!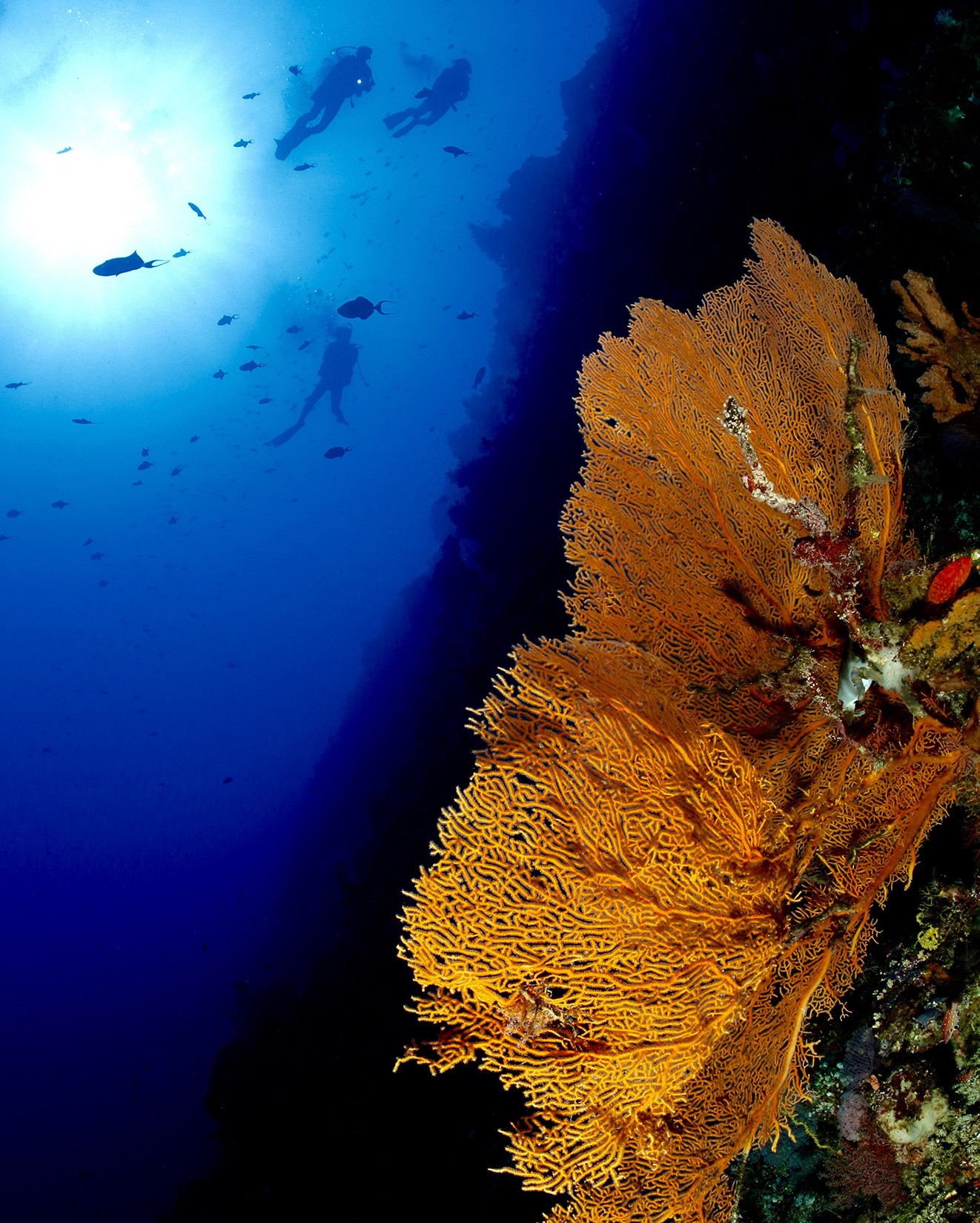 Diving in the Philippines from a Live-aboard can be your best choice, with its 7107 Islands ideally suited for island hopping. The three Dive boats from Dugong Dive Center are based on the northern tip of the Coral Triangle, the major Palawan dive destination in Busuanga and only a short distance to the Mindoro Strait. An area influenced by marine species from the south China Sea, the main influence is the Sulu Sea or also called the coral triangle.
Apo Reef is located in the Mindoro Strait and is the second biggest continues Reef in the world. The perfect reef to dive from a Live-aboard days on end, but we also offer shorter day trips. The marine bio-diversity is just amazing... the 600m drop offs teeming with marine life in the currents, right up to the shallow waters. Apo reef has more than 500 coral plus endless fish species, the deep blue waters make even Hammerhead sharks visible.
---
"Just drift along the endless walls and enjoy the third dimension.."
---
We prefer the terminology Safari rather than Liveaboard for our boat overnight excursion because we like the adventure side we are offering in our products. Forget about the 5 Star air conditioning rooms on big liveaboards.
---
Come to experience the priceless location of sleeping under the stars. You and nature only.
---
Our safaris are offered on private charter basis where our divemaster and Masterchef boat crews will pamper you the whole time of your stay.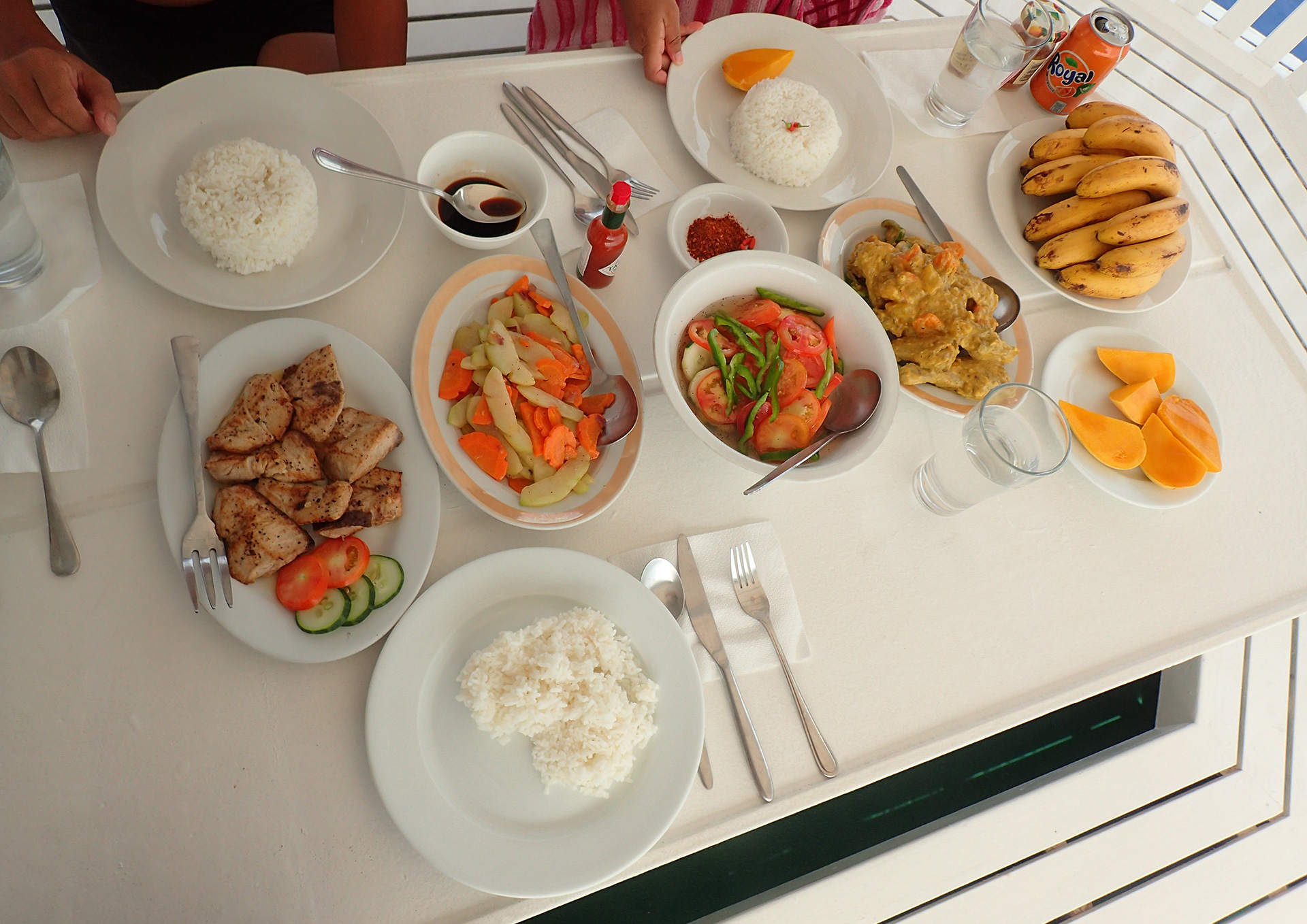 ---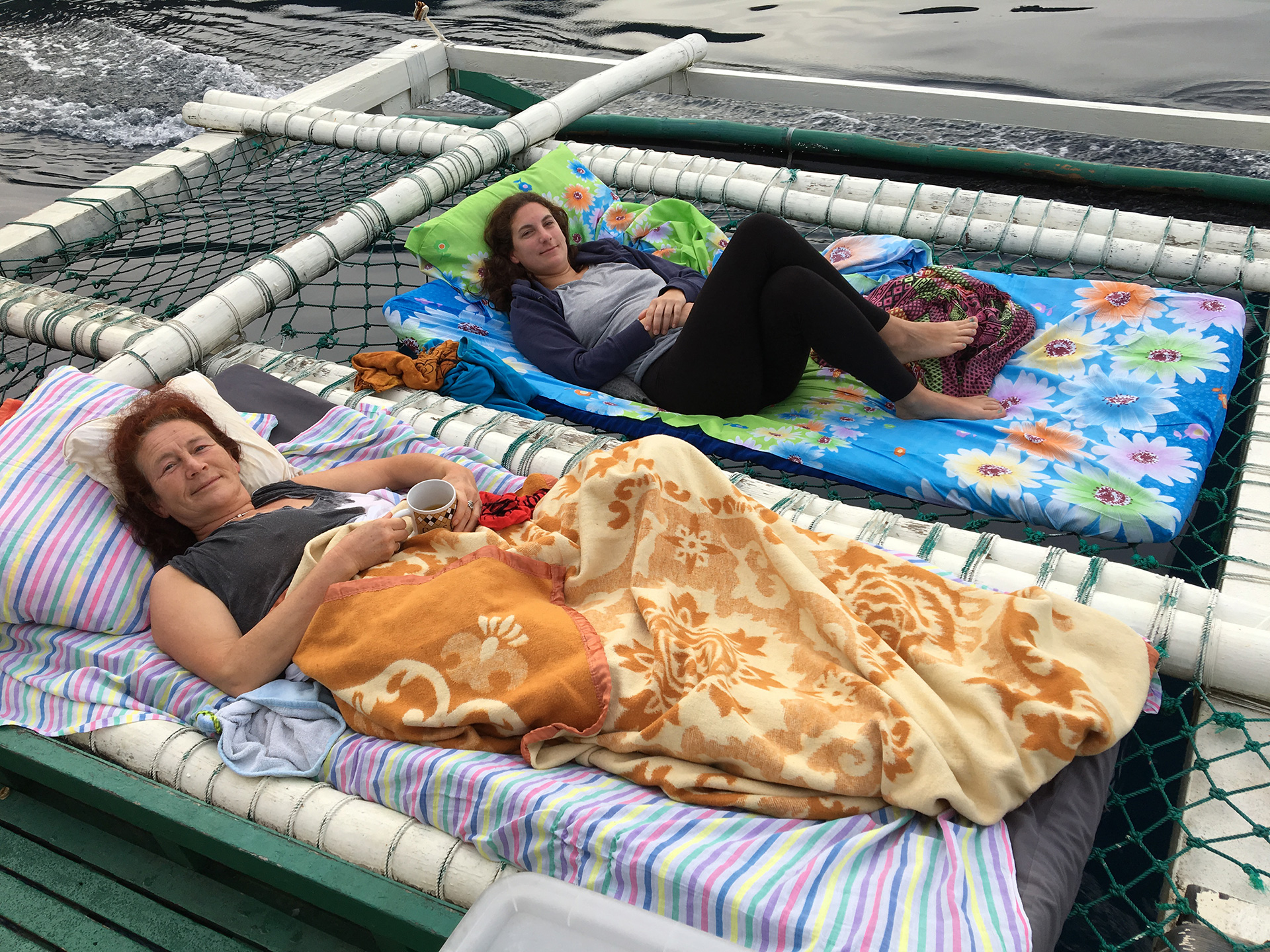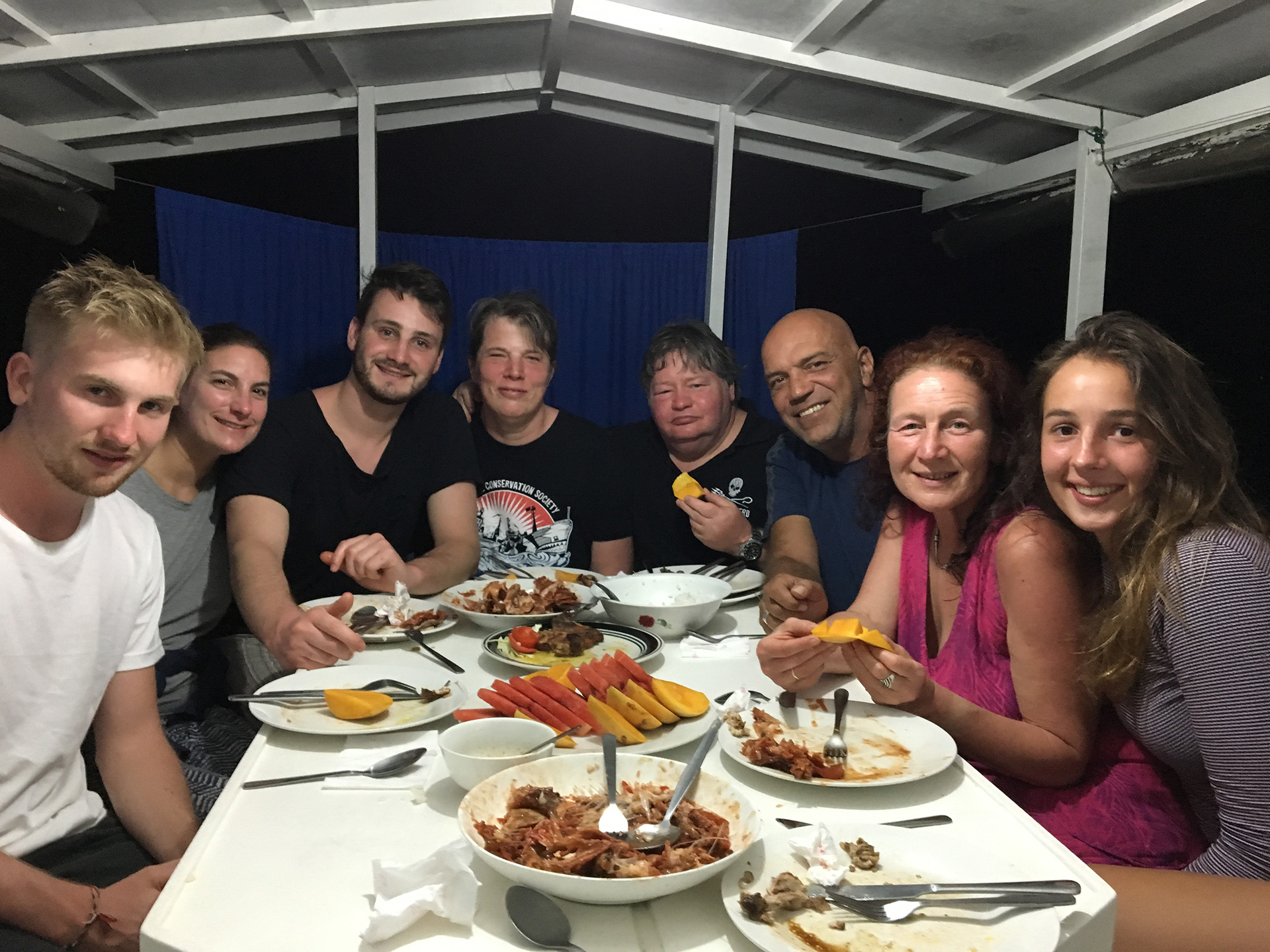 ---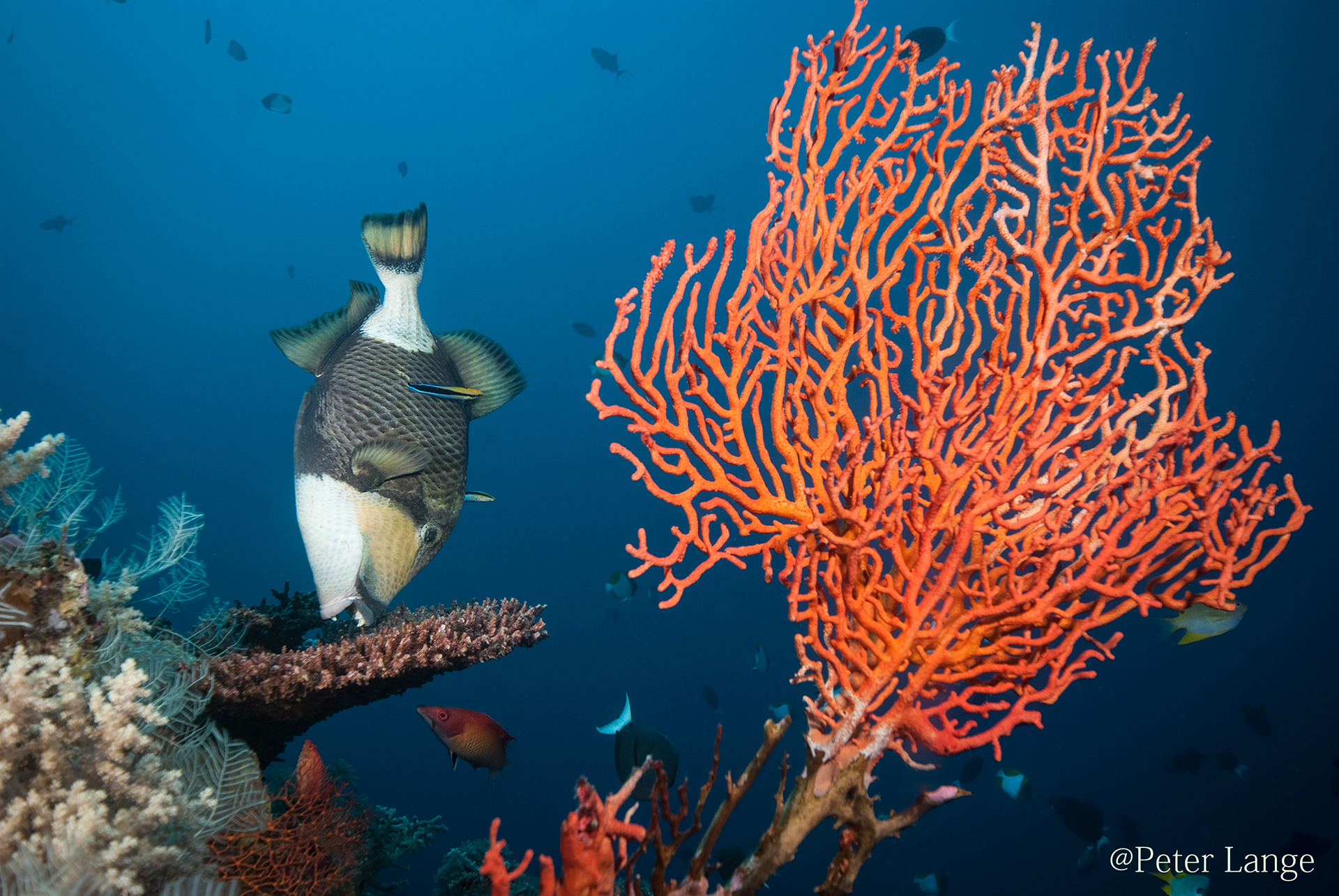 Just drift along the endless walls and enjoy the third dimension; cruise along with sharks, Barracudas, tunas, jacks, rays, turtles and endless schools of Fusiliers. On the shallow plateau (3 to 12 m) even beginners find this reef amazing with all its marine life.
---
The Safari fleet of Dugong Dive Center also offers trips to the famous Coron Wrecks, Coron Island, Black Island, Turtle Islands, Tara Islands and Hunters Rock.
---